Fall Driving Pay Attention to Safety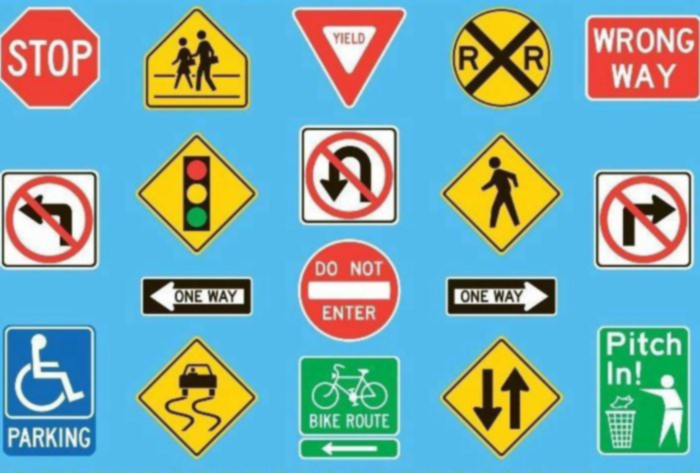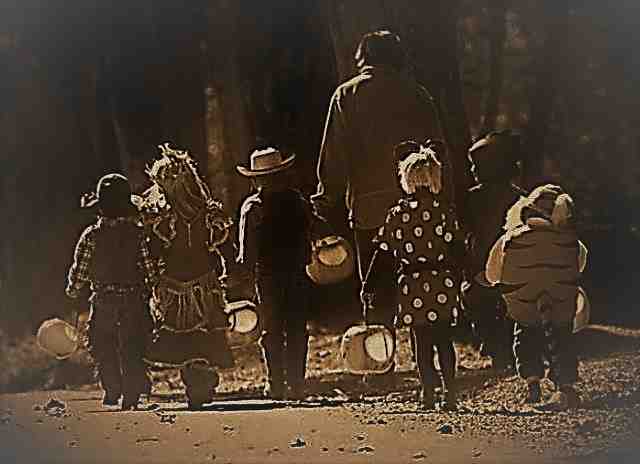 Fall Safety
During the autumn months driving gets trickier. Add to the mix high winds, rain, thunderstorms and kids back to school.
The sun rises later and still there is construction everywhere you turn. It is hard to stay cool and collected and not distracted when driving. It is very important to do these simple things to be a defensive driver.
1. Signal your lane changes the cars beside and behind you do not know your intentions unless you tell them.
2. Come to a full stop at Stop Signs and before turning right on Red Lights. (Did you know in Montreal it is against the law to turn right on a red light? Thoughts?)
3. In School zones and residential areas do not think it is the Molson Indy racecourse! Drive the speed limit and do not take chances, it could be a relative that you know whose child you save. Maybe even one of your own children or friends.
4. Make sure you have your vehicle serviced before you need something – getting regular check ups for yourself and your car can keep the Doctor's away!
5. Don't drive distracted – Do not text and Drive! Do not hold your cell phone and drive – Use your Bluetooth and drive careful. Or pull over and use the phone if you need to.
6. Do Not Drink and Drive and Take Drugs and Drive, you will be driving Impaired and it is not worth the problems that can be prevented.
If you are under the weather, sick, drinking, or something does not feel right call a taxi, UBER take a bus or call a friend they will be happy you called instead of getting hurt in an accident. Slow down and take your time! The life you save could be your own
Remember this is Halloween month where little one's will be going trick or treating and walking our city and neighbourhood streets pay attention and follow the rules of the Road!
Comments