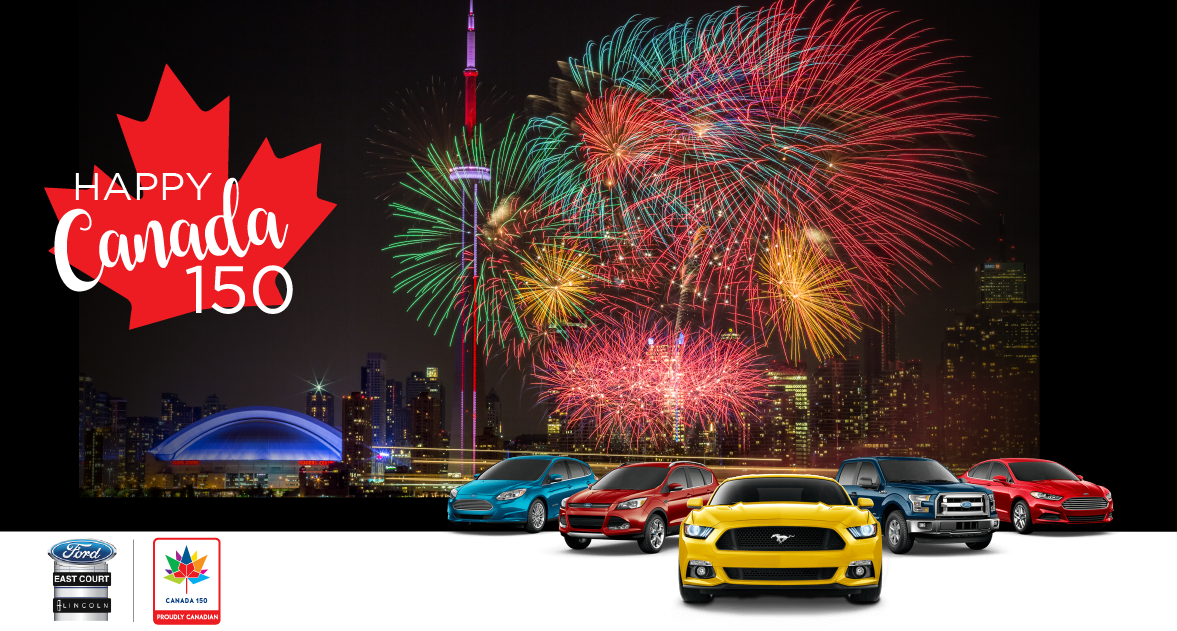 Happy Birthday Canada You are 150 Years Young
Growing up in Canada we had friends from other countries. Over the years very few people I have met could say they were 4th generation Canadian. As Canada's 150th birthday approached we wanted to see what others said about being Canadian and living in Canada. Canada is our home. We are proud to sing O' Canada and watch our flag fly high.
We had many countries represented like Hong Kong, India, Israel, China, Beijing, Ireland, United Kingdom, Iran, Ethiopia, Scotland, Philippines, Russia, Caribbean, Romania, Viet Nam, Portugal, Bangladesh, Sri Lanka, Montreal, and of course here in Toronto.
The comments were as follows:
(there are duplicates but felt it was important to keep them like this!)
Fresh Air
Nice People
Casino
No Worries
Happy Life
Came when they were 5 years old they do not know any different
Peace, Happy Environment for all Countries. Everyone Equal. Good healthcare system. Even dogs have freedom.
Culture of the world
Peaceful, family place, world culture.
Proud to be Canadian Best Country to Live in!
Really Proud, love the Canadian flag. I am Canadian!
Freedom, Future!
Fun, Freedom! Do whatever you want. Religious Freedom.
Free, Happy. Chance to design your own destiny.
Process of becoming Canadian. Love this Country!
Multi-cultural diversity! Respect for one another!
Great to be Canadian! Most beautiful Country in the World!
Being Canadian is what you make it. Most of the people said peace and Freedom were the best part of being Canadian. Canada is still a great mosaic made up of wonderful and diverse people and cultures. We are inclusive and we all want peace and happiness. We show pride in our belief's and love each other. We are polite and do not like to hurt each other except in our hockey and sports (for fun) Happy Canada Day from all of us at East Court Ford Lincoln Sales and Service. We are Canada eh!
Comments