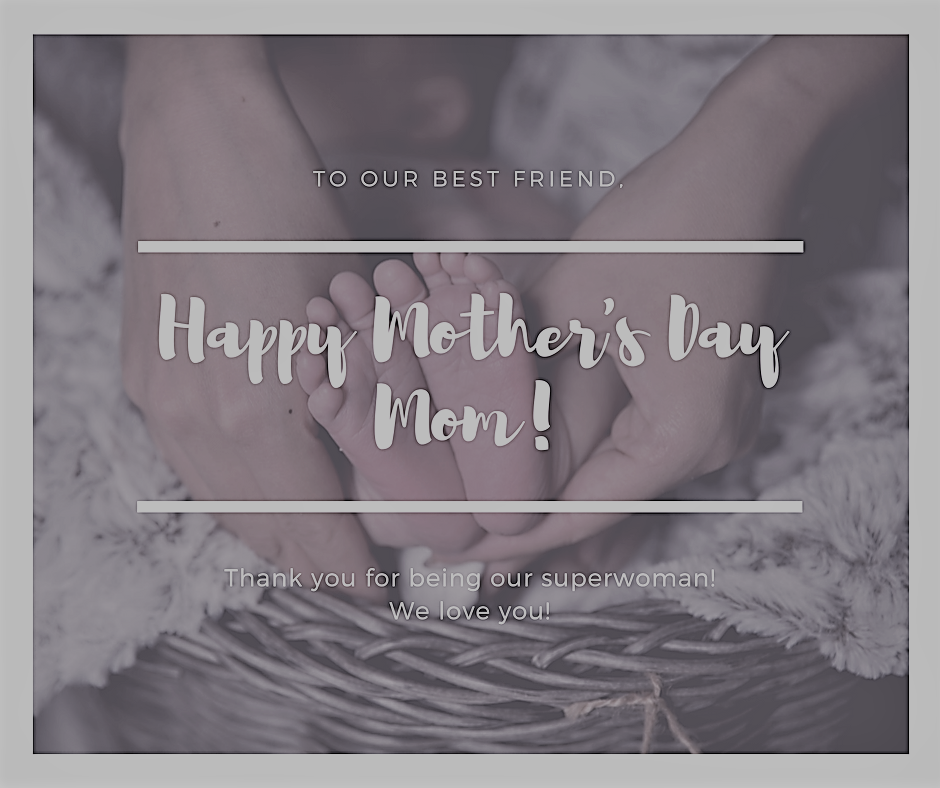 What Mom means to us…
Mom has taken us early in the morning to hockey practice and she puts our hockey bags in the back of our Ford. She gets us hot chocolate after practice.
She comes out to every game and is the loudest cheerleader! Driving us and our friends there and back.
Mom takes us to baseball practice and our equipment comes with us. She even helped out with coaching and snacks.
She helps us with our homework and those hard projects for school.
She makes sure we eat healthy and helps us learn to make food on our own.
She drove us to school.
She drives us to the cottage and when we go on our road trips.
She taught us to drive and made sure we had driving lessons by professionals. (Mom was better!)
Mom dropped us off for our first dates at the movie theatre (ahead of time)
Mom took us to check out Universities and the trip was awesome.
Mom helped us buy our first cars.
Mom moved us into our first place.
Mom was the first person we talked to tell her we were getting married.
Mom was there when our first baby and all the babies were born.
Mom is our rock and we love her dearly.
We are a Ford and Lincoln family and love our mom!
Happy Mother's Day to all the single and married moms out there! You are loved!
GRT
Mother's Day contest 2017