Smarter Goals
---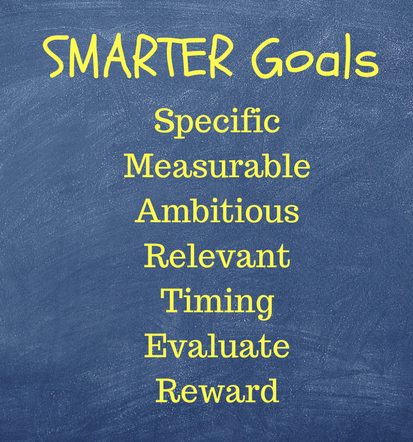 Goals are very important to create and follow through with. To stay on task and create achievable goals it is important to follow these easy steps:
Close your eyes and then open them quickly write down everything you want to do, whether it is in business, family, Faith, Financial, Health, Wellness. Take 3 minutes and write down on a piece all your goals.
Now that it is written out put this aside and now create a SMARTER GOAL plan
Next, we are going to get a calendar and put in the days you want to achieve your goals. Circle the calendar pick dates that have meaning for you. Make a plan what will it take for you to get to each and every goal? Check your plans and goals daily, weekly, monthly, quarterly and yearly. How many hours will you spend, days, what kind of work to get there will you have to do? How will you stay motivated? Who will help you get there. A Year from now you will have changed your life.
Create a Vision Board to keep in front of you on the wall on your devices where ever you will see it. There are two types one is with cutting up pictures or creating pictures and paste them onto a board! There is also a digital version. Create what you want, and work the plan! All of your goals will be completed and change will occur in your life for the best!
Happy January enjoy your plan! Comment below and give us your goals!
---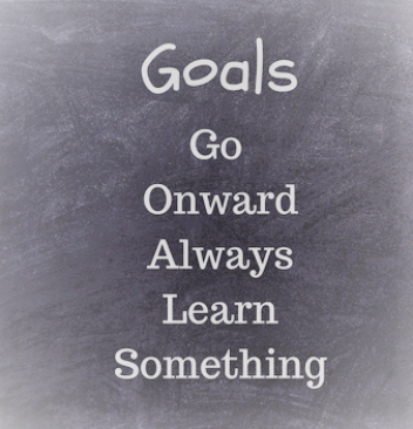 Comments