Why do we celebrate Victoria Day?
Victoria Day is celebrated in the Commonwealth Countries to celebrate the birthday of Queen Victoria who was the first Sovereign of Canada. It was originally first celebrated on May 24, 1845 which was her real birthday. The current Sovereign Queen Elizabeth II is the great-great granddaughter of Queen Victoria.
Victoria Day is only celebrated in 10 provinces and in Quebec they unofficially celebrated Fête de Dollard prior to 2003 in commemoration of Adam Dollard des Ormeaux initiated in the 1920's. National Patriot's Day is now done without the same pomp and circumstance as the rest of the country celebrates what is unofficially the "start of summer", wearing white and #construction season! Happy Victoria Day! Enjoy the fireworks, the BBQ's, friends and family.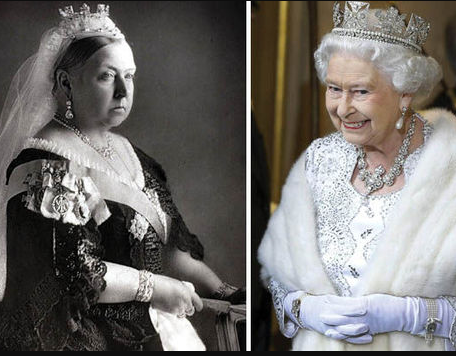 Victoria Day 2017 and its Meaning
Comments