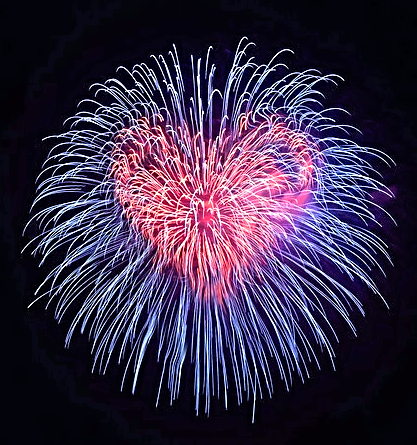 Yes To Goals No to Resolutions!
We Say Yes to Goals and No to Resolutions!
Resolutions like losing weight for the New Year is something that most people fail at! Goals are achievable and attainable! Throw out those ideas of having a New Year's Resolution and create goals that will make you a better person!
Reflecting on 2017 there are several things that need to be remembered. Here in Canada we celebrated Canada's 150th birthday. We had a great year with lots of great milestones. One of the things we always do in the New Year is create goals for the new year. Yes, you heard me "Goals" not "Resolutions"! Resolutions are broken quickly and are not attainable! Let's talk about Goals, goals can be little or big depends on what you want to achieve!
To get the right goal you should sit down and quickly take pen to paper and write down on paper all of your goals that you want to achieve. When you cannot think of anymore then put them into categories
Family, Business, Financial, Health, Fitness keeping them in balance will be key to 2018. What do you want to do in one week, one month, three months, half a year, one year? Where do you want to be in 5 years? Do you need help with your goal setting watch for our next blog and we will give you real tools for achievable goal setting to make your 2018 your strongest year ever!
Wishing you and yours a Very Happy New Year for 2018!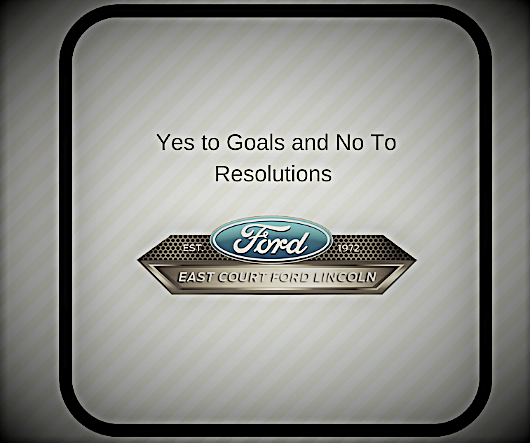 Comments